LEASE PROGRAM:

Do you want your own horse, but you don't want the responsibility and the expense of ownership?  Singletree has an ongoing lease option for the rider who is experienced  and can take charge of his own horse.  This is for those who do not need any help in tacking up and are able to ride in a safe and responsible manner.  We can offer a selection of horses that range from beginner thru advanced ability level.  Lease would include the tack, and any and all shoeing and medical needs.  Costs range from $200 to $300 per month.
HORSES FOR SALE:
These are a few of the horses offered for sale at Singletree.
---
DANCER
Dancer is a pinto American Saddlebred. He is suitable for someone who has experience. He will ride English or western.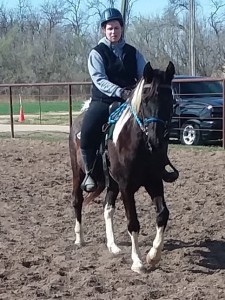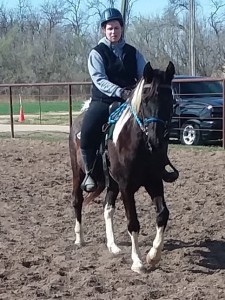 COWBOY
Cowboy is a paint horse. He is suitable for an intermediate rider.
RANGER
Ranger is a quarterhorse. He is suitable for a beginner to intermediate rider.